VIRTUAL CIO SERVICES
We are the experts in IT expense reduction.
EX-OP is a highly specialized firm that provides IT optimization
Virtual CIO Services
As a resource to your internal IT team, your Virtual CIO (vCIO) will help you avoid pitfalls and select technology solutions that best meet your company's objectives and budget. A vCIO can help you implement IT solutions or simply provide guidance and let your IT team take it from there. The value lies in the increased efficiency and lowered IT costs for your business.
Contact us to learn more about how a vCIO could benefit your business.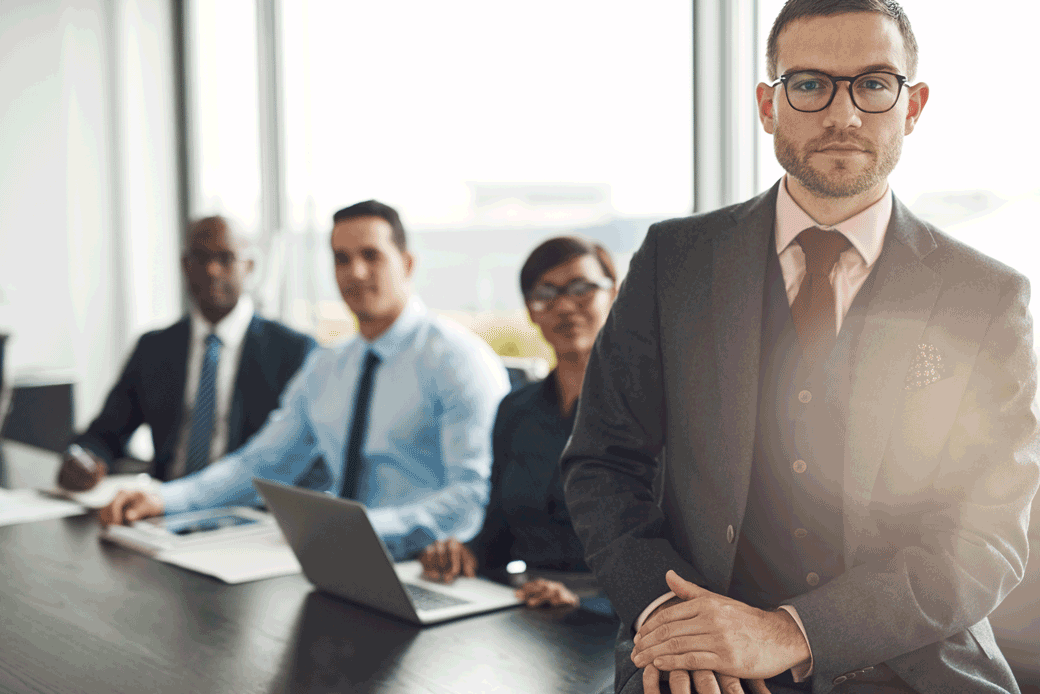 Virtual CIO Benefits
Your Virtual CIO (Chief Information Officer) makes it easy for CEO's and CFO's focus their time and effort on core business objectives rather than the technical operations that the vCIO can execute.
For less than the cost of a full time employee, your EX-OP vCIO will bring extensive knowledge and years of experience directly to you so that your executive team can make decisions based on the best recommendations – based on tested methods.
What Does A Virtual CIO Do?
Your vCIO will add strength to your team by directing information technology operations, making strategic IT decisions, and implementing stronger and more secure procedures.
A Strategic Push Forward
When you hire EX-OP as your vCIO you immediately establish a bridge between executive management and information technology. This means IT can now become a strategic arm of your business which supports business growth instead of existing as a necessity. Your vCIO will leverage technology so you can make even better informed decisions on the next stage of your business.
Strategic Planning
Effective and intelligent use of data for strategic decision making. Align technology with your business model experience improved results. We help you define your technology roadmap. We help you reduce the IT expenses that would exist without our vCIO expertise.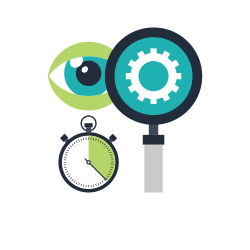 Capital Planning
IT hardware can be a big CAPEX cost to your organization. We help you plan for future IT needs in a way that your finance department will be thankful for.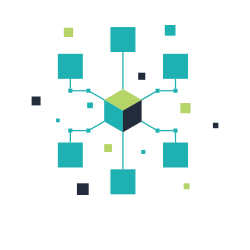 Performance Management
Using data and metrics we can show you how your company is performing compared to other similar companies in your industry. After the initial benchmark is set, these reports help us monitor incremental improvement.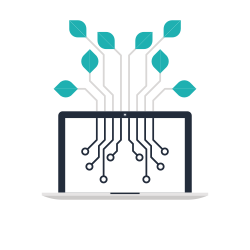 Leadership Management
Quarterly reports and assessments of the technology roadmap as it pertains to business goals.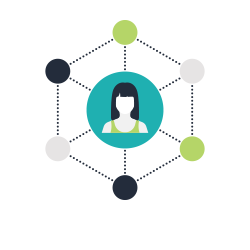 Technology Assessment
Many people from entry level to executive level don't fully understand what technology they need and what technology they want. We take our years of expertise in technology management and apply it to your business goals, so you have all of the technology you need while keeping costs under control.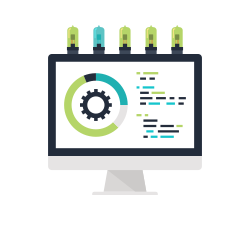 YOU ARE ABOUT TO HAVE AN UNFAIR ADVANTAGE
EX-OP gives you access to information that even the biggest companies do not share with their sales teams.
Market Intelligence | Formal Procedures | Volume Performance | Executive Conduit