IT SAVINGS WHITE PAPERS
We are the experts in IT expense reduction.
Guaranteed IT Cost Savings
Using Microsoft solutions is almost a must-have for the modern business. However, most companies don't have an optimized Microsoft purchasing plan. Download this white paper to see if you are overspending on Microsoft licensing.
Data Visualization with Power BI
Microsoft and Power BI have partnered to bring exceptional data visualization capabilities.  Learn about how this can take your organization to the next level, and how EX-OP can help you get started.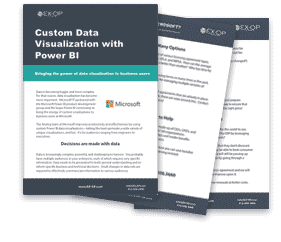 Microsoft Enterprise Agreement at a Glance
Learn about the Microsoft Enterprise Agreement and see where you can unlock the value of your Microsoft licensing.  After your high level review, contact us to see how you can save even more.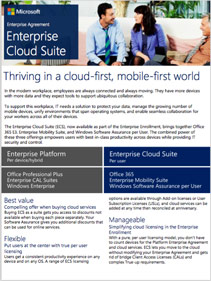 TAKE THE NEXT STEP
Fill out the form below and we will contact you within 24 hours to discuss your goals.